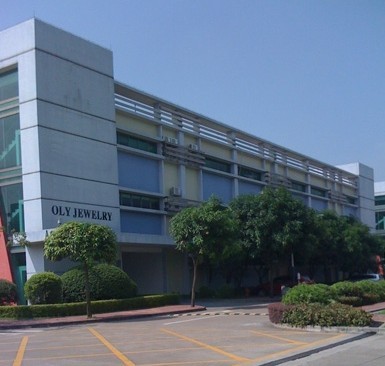 Guangzhou oly jewelry Co., Ltd. located in guangzhou, China, we are professional manufacturer experted in accepting OEM orders and produce fancy 925 sterling silver jewelry and brass jewely for brand jewelers and designers since 2008. Our main markets are Italy, Europe and America.

Our manufactory uses sophisticated technology, which enable us to meet any customers requirements with an excellent quality level. Our mission is to assist the brand merchants, jeweler and designer to develop their charming jewelry and express design ideas better, thus attracting more high taste clients.

Cooperation values:

1. We use individual OEM jewelry manufacture method lets your company sell stay in a flexible solutions with professional handcraft, satisfying quality and zero stock risk.

2. Our OEM jewelry unit piece manufacture system could guarantee your quality and delivery time more better.

3. Reach the trading through the negotiation, and give the support and feasible project so that abridge gap between us.

4. Long term success and satisfaction are more important to us than short term gain and benefit.